TDS is known for its investing in HR, business potential of its employees, their education and business upgrade.
Our team is assembled of: 
creative, 
inovative, 
informed and
motivated employees.
They are carriers of our company' s reliability and recognition.
Our company is investing in HR in a way that our employees are going to all sorts of professional and scientific seminars.
When you manage to stay on the market for two decades, and
Read more »
Among this years Bonitetna zvijezda winners is TDS LLC company from Sarajevo.
Read more »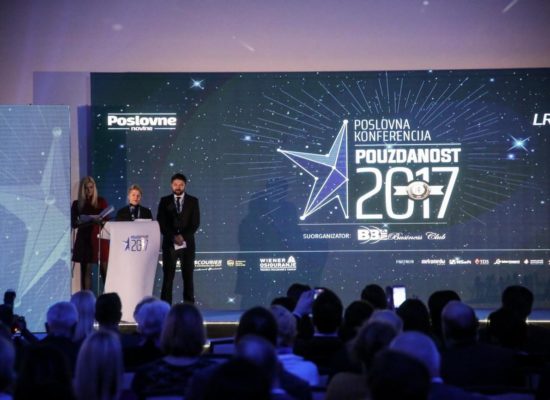 By clicking on link below you can check reports from media in
Read more »